Our approach
As part of North Group, we have a global network of expert claims handlers, surveyors, consultants and lawyers on-hand to provide 24/7 service to our Clients.
Our Clients benefit from the support of a truly global company, alongside the highly specialised knowledge and skill sets of Sunderland Marine's dedicated team.
While no two claims are the same, we aim to provide an overview of our Fishing, Coastal and other Specialist Vessels claims handling procedures, so you can understand how it works and what to expect.
Make a claim
When you make a claim, our claims handlers will then seek to gather all relevant documentation and information as soon as possible to enable us to deal with your claim promptly within the terms of your policy.  We will send you a claim form to be completed as fully as possible, signed and returned to us. If required, we will appoint appropriate experts to assist in the process.
Hull Claims
The hull claims department handles all incidents involving damage to or loss of insured vessels as well as property claims made by or pursued against third parties.
Find out more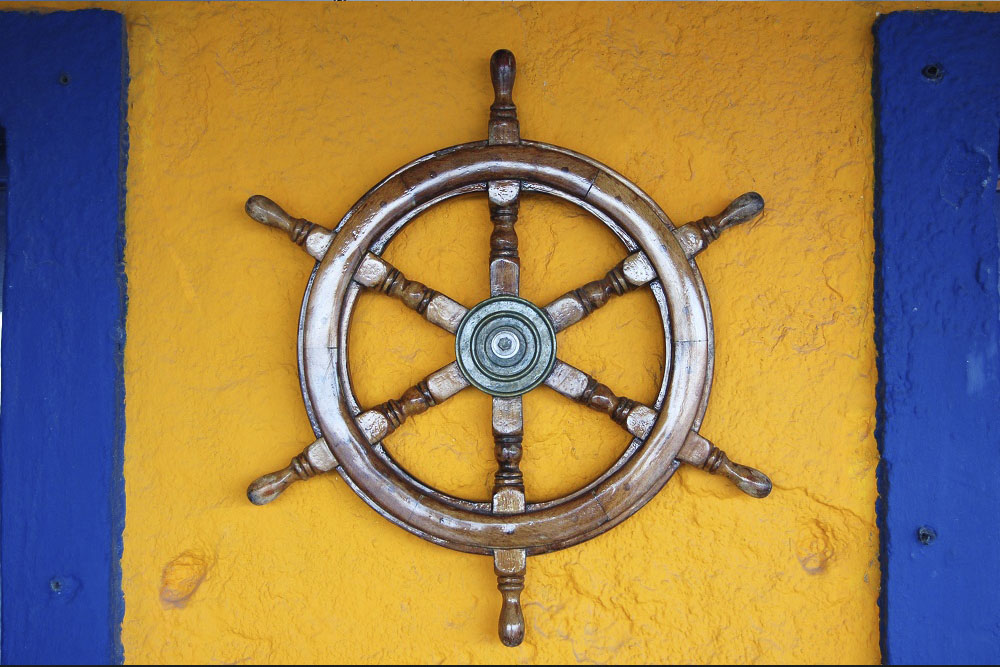 P&I Claims
The P&I claims department handles all incidents involving injury to your crew, third parties or passengers.
Find out more