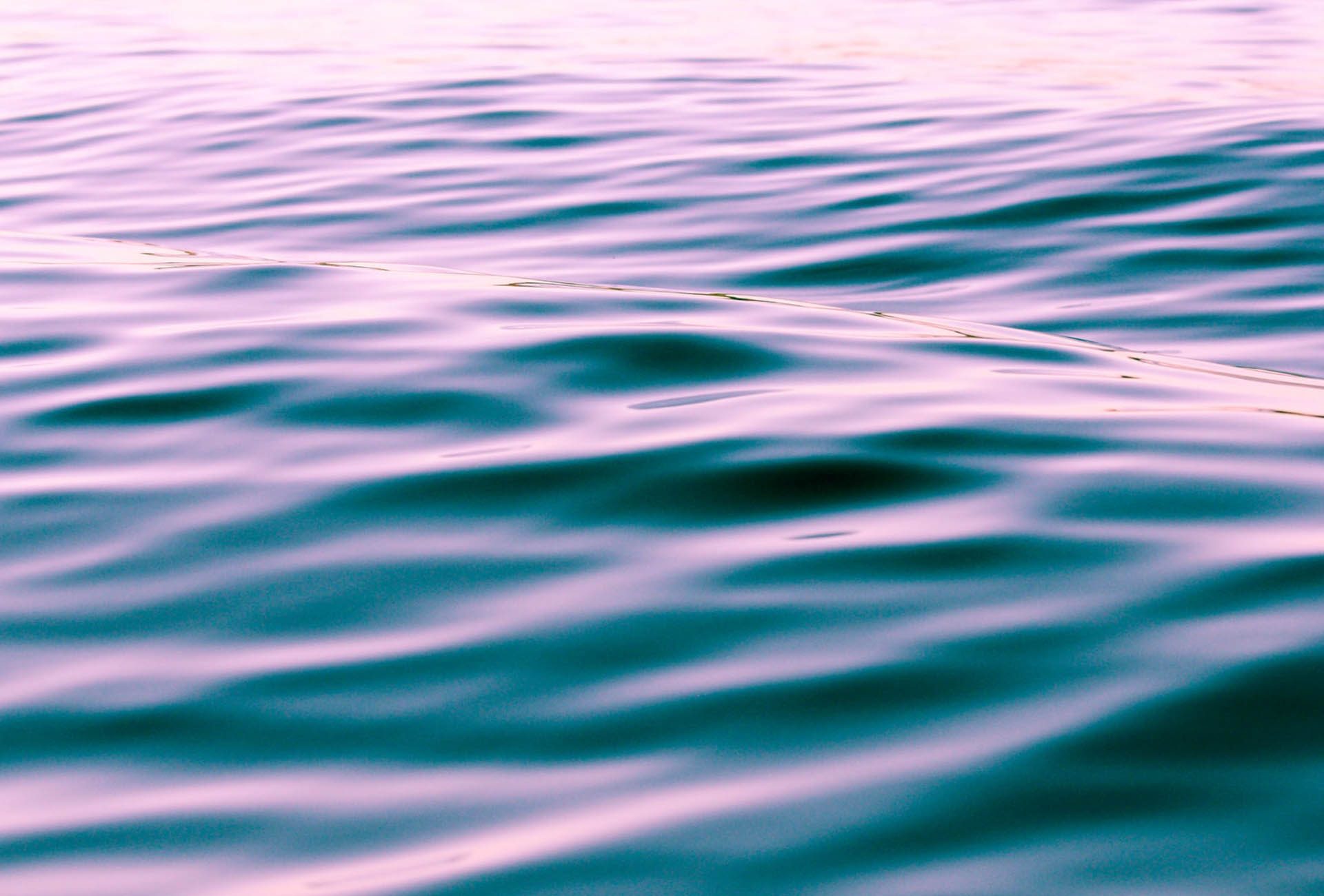 At Sunderland Marine, we must comply with a number of key regulatory obligations. Find out more about the requirements and read the full reports below.
Sunderland Marine and the North Group
Sunderland Marine is a trading name of the S&P Global 'A' rated marine mutual The North of England Protecting and Indemnity Association Limited (North), which is based in Newcastle upon Tyne, UK.
North is authorised by the Prudential Regulation Authority and regulated by the Financial Conduct Authority and the Prudential Regulation Authority.  North also operates two licensed branches in Australia and New Zealand, which offer our products under the Sunderland Marine trading name.
Sunderland Marine's business in the EEA is underwritten by North of England P&I Designated Activity Company, a wholly-owned subsidiary of North incorporated in Ireland and regulated by the Central Bank of Ireland.
Financial
US Foreign Account Tax Compliance Act (FATCA)
FATCA is designed to increase transparency for the US tax authorities in relation to US persons earning income through non-US institutions. FATCA imposes withholding tax obligations where required reporting obligations are not met. To support FATCA compliance, our FATCA Forms can be viewed on North's website.
Regulatory Reporting
 Solvency II Pillar 3 Reporting Requirements
The Solvency II Pillar 3 regulatory reporting requirements came into force on 1 January 2016. Firms must produce two key reports:
the Solvency and Financial Condition Report (SFCR) – UK firms are required to disclose this report publicly and to report it to the Prudential Regulatory Authority (PRA) on an annual basis. The SFCR includes both qualitative and quantitative information; and
the Regulatory Supervisory Report (RSR) – This is a private report to the supervisor and is not disclosed publicly. UK firms submit this report to the PRA in full at least every three years and in summary every year. The RSR includes both qualitative and quantitative information.
In addition firms must comply by the Rules set out in Policy Statement 2/15 in relation to submitting national specific templates.
 SFCRs
Pursuant to the above requirements and specifically to Art. 51 Solvency II Directive 2009/138/EC North of England P&I Association Limited ("North"), the parent company of Sunderland Marine, publishes SFCRs for North Group and for North and Sunderland Marine Insurance Company Limited ("SMI") which are North Group's Solvency II regulated legal entities (solo reports). The SFCRs have been prepared in accordance with the financial reporting provisions of the PRA rules and Solvency II regulations.
The Sunderland Marine SFCR is available here: Solvency and Financial Condition Report. For an overview of the financial standing of North Group as a whole, please refer to North P&I Club's Website.
Solvency Disclosures: New Zealand
The North of England Protecting & Indemnity Association Limited (North) has produced a solo Solvency and Financial Condition Report (SFCR) as at 20th February 2022 (North Solo) as required by the UK Prudential Regulation Authority. North is also required to produce a SFCR for its Group (North Group) and has done so as at 20th February 2022.
The actual solvency capital for North at 20th August 2022 is NZ$564.2 million. The minimum solvency capital requirement is calculated using a risk based approach as NZ$212.7 million. The solvency margin, being actual solvency capital in excess of the minimum solvency capital requirement, is NZ$351.5 million and the solvency ratio is 265%.
Ratings
The North of England Protecting and Indemnity Association Limited has an 'A' (negative) credit rating from the financial rating agency S&P Global.  Ratings are given between AAA – D.
For more information on S&P Global, please visit.
---