Sunderland Marine is part of North Group, which was established in February 2014, following the merger between North P&I and Sunderland Marine. Our Clients and brokers benefit from North's extensive experience and expertise as one of the world's leading global marine insurers.
Who we are
The North Group is one of the largest global marine insurance operations, providing Sunderland Marine Clients with enhanced financial stability, a greater range of product lines, and continued service excellence.
Headquartered in Newcastle upon Tyne, England, all non-EEA Sunderland Marine insurance products are underwritten by North P&I. North and Sunderland Marine's business in the EEA is underwritten by North of England P&I Designated Activity Company, a wholly owned subsidiary of North incorporated in Ireland and regulated by the Central Bank of Ireland.
Founded in 1860, North P&I is a leading marine mutual liability insurer providing P&I, FD&D, war risks and ancillary insurance to over 248 million GT of owned and chartered tonnage.
North also plays a major role in the International Group; an association of 13 principal underwriting clubs insuring around 90% of the world's ocean-going tonnage.
Click here to visit North's website.
North Group
At 20 February 2022
What we do
We provide a full spectrum of maritime insurance to Clients of different sizes and industry. Whatever your insurance needs, we strive to understand your requirements and challenges and, ultimately, how we can deliver effective cover and support.
Our expertise
As your insurer of choice, Sunderland Marine will provide you with market-leading products and services; whether covering shipowners from third party liabilities, providing tailored guidance on aquaculture risks, or proactively advising on loss prevention and risk avoidance.
All of this knowledge, experience and expertise is available to you 24 hours a day and 365 days a year. From Greece to China, to Japan, Singapore, Ireland and the USA, our influence stretches far and wide. Wherever you are in the world, you can expect a helpful and friendly welcome from our global team of underwriters, claims specialists, risk surveyors, loss prevention experts and wider support teams.
Our Corporate Social Responsibility (CSR)
At Sunderland Marine, we are committed to giving back to the community. Through our Corporate Social Responsibility programme, we work on a wide range of social and environmental projects, including volunteering and charity support.
---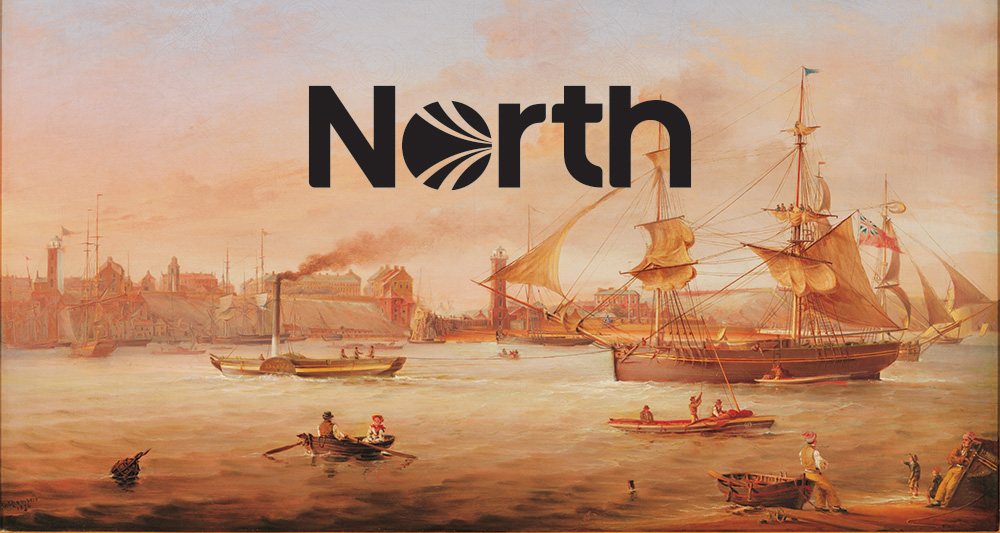 Our Story: Celebrating over 160 Years of North
Since 1860, we have been enabling the shipowners and operators we insure to trade with confidence. Through our latest publication and video, we bring our story to life.
Discover more
---